September 26th: After more than ten years of development, Haotian Wufu Redwood Furniture Co., Ltd. has become a comprehensive enterprise integrating tea tray, classical furniture and tea furniture development, production and sales.
The company mainly produces and processes large-scale handmade tea trays, with an annual production capacity of 60,000 pieces. All kinds of wooden tea trays, Buddha statues and root carving crafts of the company are all imported high-quality logs such as red sandalwood, green sandalwood, ebony, rosewood, bologg, chicken wing wood, etc., which are dried by traditional Chinese techniques. Thousands of years of cultural heritage, the products are antique, exudes a strong cultural atmosphere, won the favor of domestic and foreign merchants and consumers, the products are distributed in all major cities in the country.
At present, there are many tea companies, but Fuzhou Wutian Wufu Redwood Furniture Co., Ltd. (hereinafter referred to as Haotian Wufu) is different. The main business is the large-scale handmade tea tray tea set.
Can be used as a tea tray and can be used as a tea table. The merchant has a natural tea tray table that has been fried for hundreds of thousands of yuan. Have you seen it? In Haotian Wufu, a tea tray made of a complete ebony with a diameter of more than 1 meter and a length of more than 3 meters is known as the "big Mac" in the tea dish world. It not only retains the natural properties of the wood tea tray, but also is a fine craftsmanship that can be used as a tea table. According to Zhang Xuezhang, general manager of Haotian Wufu, to produce such a "big guy", you must first find such raw materials. Such raw materials are currently hard to find in the market. Because he has been engaged in the wood carving products industry for many years, Haotian Wufu has sharply discovered that the imported ebony raw materials weighing more than ten tons and large caliber are rare and rare. The appreciation space is very large and will have great collection and use value. Over the years, consciously acquired such raw materials in large quantities. These have laid the foundation for Haotian Wufu to create special products. "Because of the handmade ebony tea table, its raw materials determine its collection value, plus each has its own characteristics, and the output is limited, many customers have a special liking for such a tea tray table." Zhang Xuezhang said.
Zhang Xuezhang said that the company began to make handmade tea trays in 2006. The company has 6000 to 7000 square meters of production rooms and more than 100 employees. Because it is located in the sugarcane wood carving city of Shangjie Town, Fuzhou, it has become a famous distribution center for wood carving products in the country. It has gathered many master craftsmen of root carving crafts, so it provides a good display platform and technical support for the product development of the company. The company is also actively introducing advanced production equipment from Germany and other places. Therefore, the products produced by the company are deeply loved by consumers. According to Zhang Xuezhang, at present, the company has a number of specialty stores in Guangzhou, Zhengzhou, Hefei and Fuzhou, and its distribution network covers all parts of the country.
EVA Essential Oil Case: made with thick and hard eco-friendly EVA material, waterproof, lightweight and durable, ideal case for storage and carrying essential oils bottles.
we can handle all stages of your needs for EVA bag and case - from research and design, sampling, mass production, packaging and logistics, We make it worry free and easy to do business.

Advantages with us,

1, More than ten years of experience in designing and manufacturing.

2, Competitive price and On-time delivery

3, Quality is our number one priority

4, Great After-sale services



1 Custom fabric and lining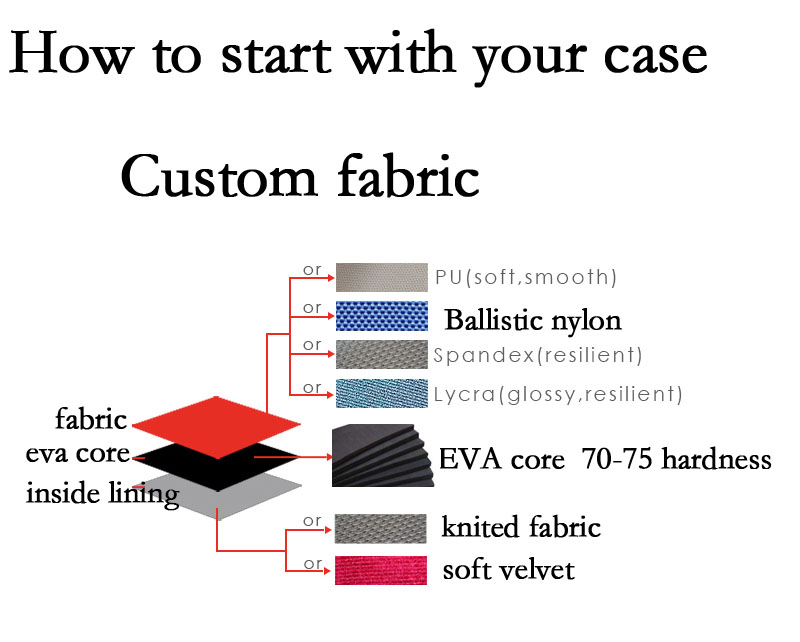 2 custom logo design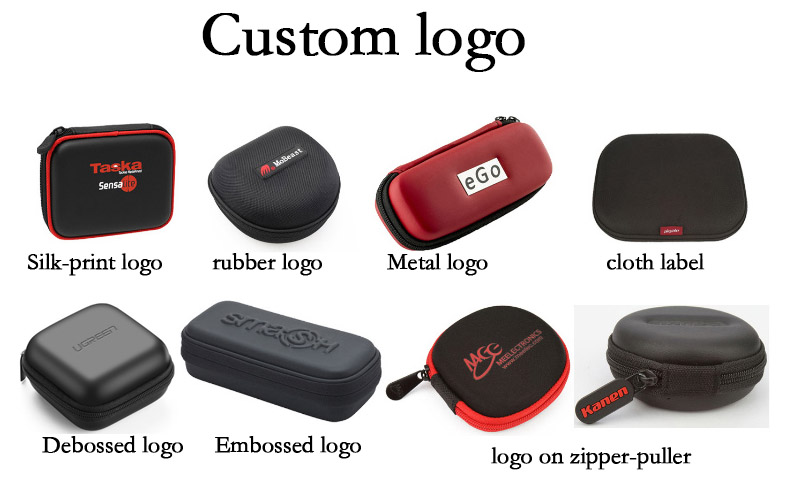 3 custom inside design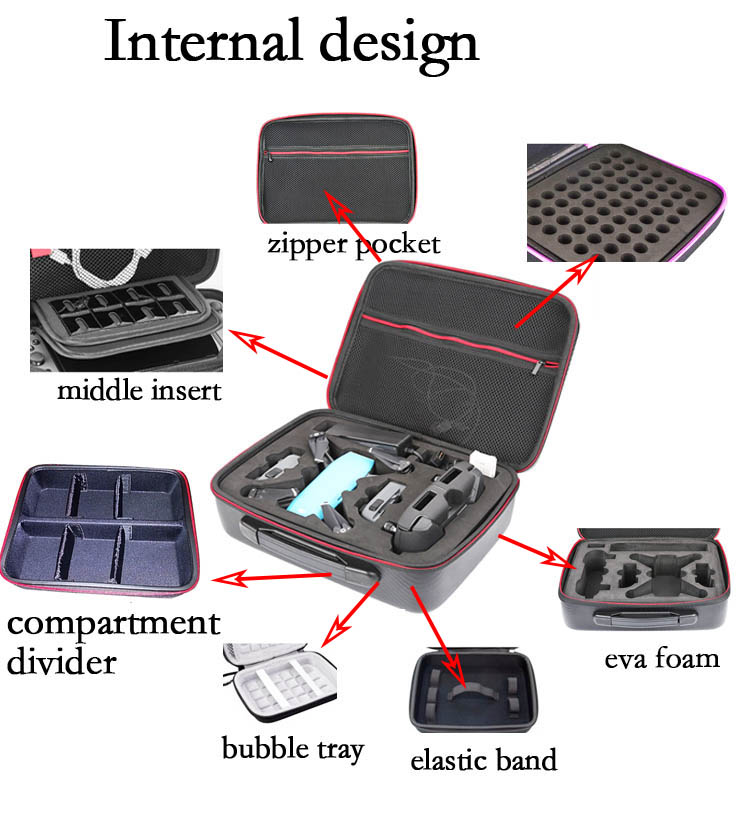 4 Production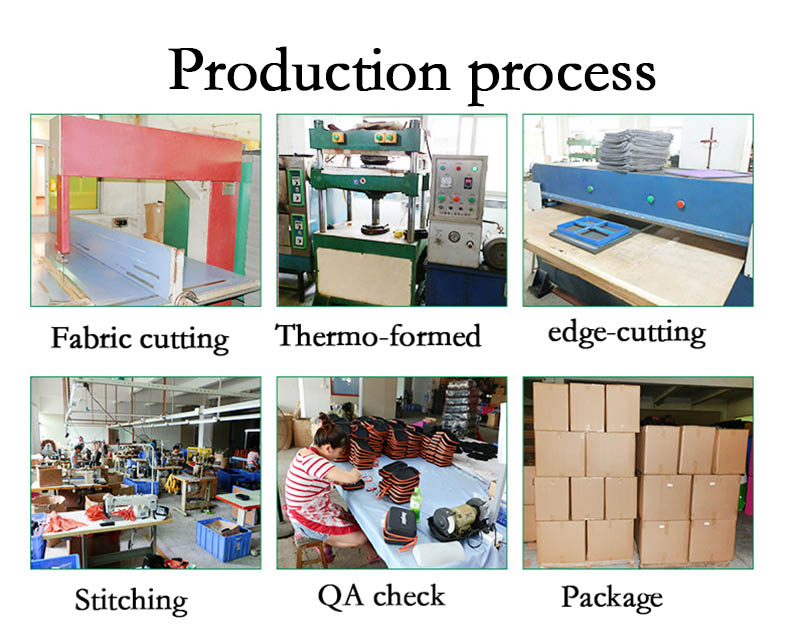 5 custom zipper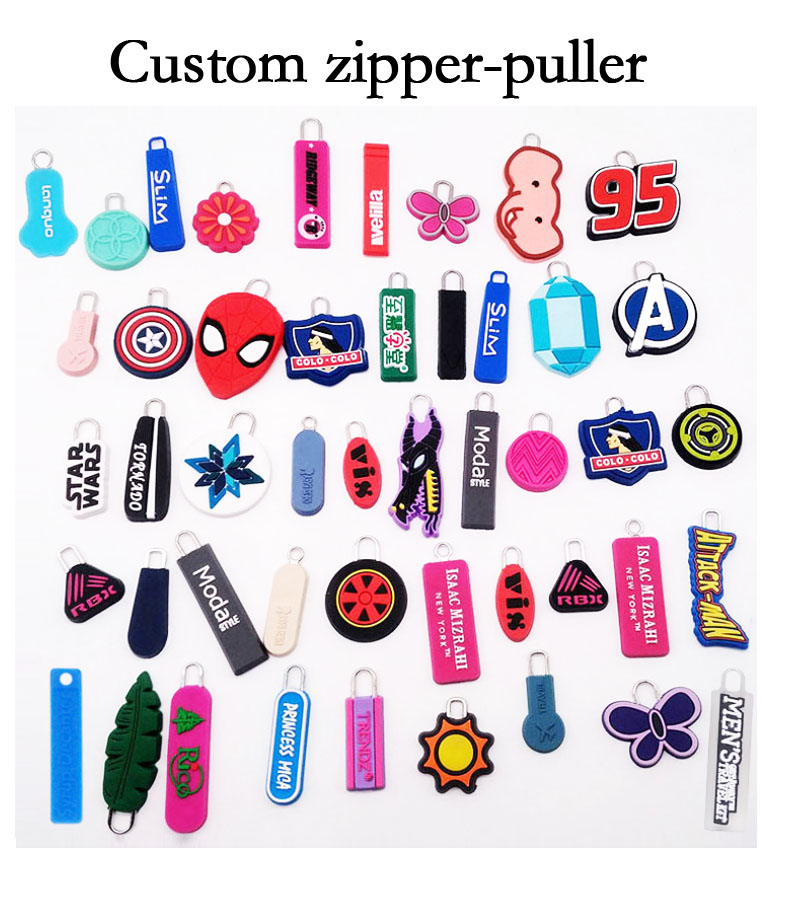 Essential Oil Case
Essential Oil Case,Essential Oil Bag,Essential Oil Carrying Case,Essential Oil Holder
Dongguan Topreal bag&case., Ltd. , https://www.toprealcase.com