This Sakura SCG-6661G gas stove is made of pure black tempered glass panel material, using pulse electronic ignition as the ignition method, according to the principle of down air intake, to ensure that the firepower is ignited smoothly and quickly to reach the standard cooking temperature. No matter from the aspect of firepower or the maintenance and cleaning in the later period, it is much more convenient.
【Product parameters】
Body size: 720 * 400 * 148 (length * width * height mm)
Use gas: liquefied gas / natural gas
Gas pressure (KPa): 2.8 / 2.0
Heat load (KW): 3.8 * 2
Ignition mode: Electronic continuous pulse
Hole size: 674 * 358-R45 (length * width mm R angle)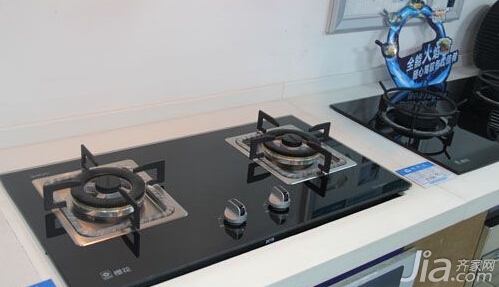 Sakura SCG-6661G gas stove
This Sakura SCG-6661G gas stove perfectly meets any needs of Chinese cooking in terms of firepower, and its thermal efficiency has reached more than 59% (international 50%). It is efficient and energy-saving. It solves the gas cost and makes your gas expenditure more cost-effective. And in terms of firepower, it has reached 4.2kw, which meets the Chinese cooking needs.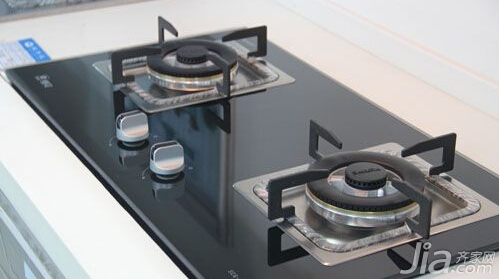 Sakura SCG-6661G gas stove
Sakura SCG-6661G gas stove: the perfect combination of wisdom and quality
In terms of design principles and embodiment, this Sakura SCG-6661G gas stove is also quite intimate. The design of the downdraft allows the flame to rise quickly.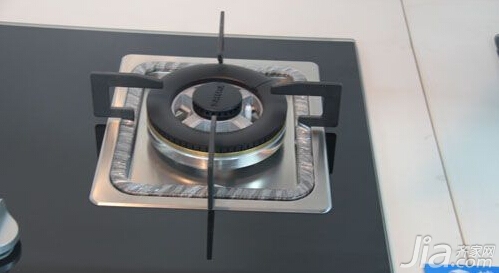 In general, the burner of gas stove is under long-term high-temperature use, and the thermal conductivity will gradually decrease with the use of time. This cherry burner SCG-6661G burner uses domino all-steel burner for extremely high thermal efficiency.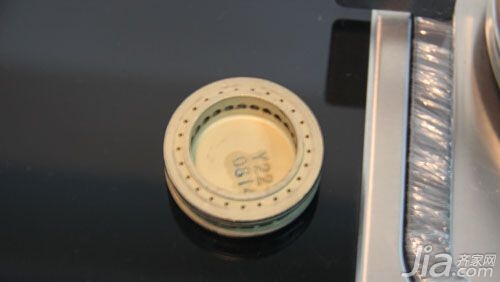 Sakura SCG-6661G gas stove: the secret of the stove frame and the cool panel
The material of the furnace frame is also quite elegant. The matt enamel-treated furnace frame is used to effectively prevent oxidation and corrosion. At the same time, it is not easy to slide and shift during use.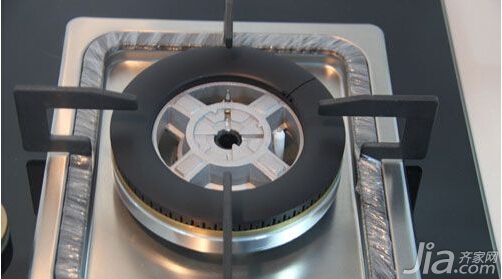 The black stovetop panel is made of stylish black tempered glass material, which is more convenient to clean and wipe, and does not leave any traces after wiping, so that your stovetop is brand new every day.
The ignition switch on the panel adopts a rotary metal texture knob, which allows you to control the large and small fire between rotations during cooking.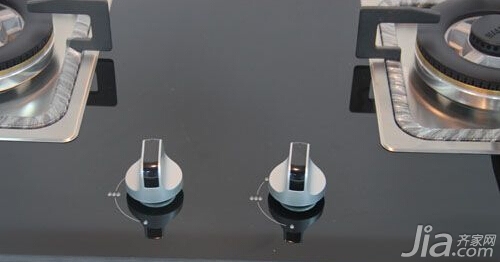 Knob
Summary: This Sakura gas stove SCG-6661G is also quite thoughtful in terms of safety. When the gas stove is turned off, it will automatically perform flameout protection to prevent gas leakage and ensure safe use. In addition, for children at home For the family, the protection of the children is also very necessary. This Sakura SCG-6661G gas stove is specially equipped with a child lock function to prevent the hidden dangers caused by children's misuse.
What, the decoration still uses his own money? ! The Qi family is decorated in installments, with an ultra-low annual interest rate of 3.55% and a maximum loan of 1 million. Apply now to enjoy the discount
If you are interested in brand cooperation, content cooperation, and advertising of this website, please send an email to :.
Gas stove cherry blossom gas stove villa design glass switch beautiful
Petbarn Grooming,Top Dog Grooming,Mobile Cat Grooming,Pets At Home Grooming
Jiangxi Welton Pet Products Co., Ltd. , https://www.weltonpetcare.com